SprEdventure- Online | Education | Adventure
Travel Around the World @ Xmas 2020 - Live Series (7-city)
Miss the days when you can travel to foreign countries and celebrate holidays?
Let us bring the world to you so you can "Visit" 7 international cities – interactive and exciting!
2020 is difficult for us to travel. But we can still be festive this holiday!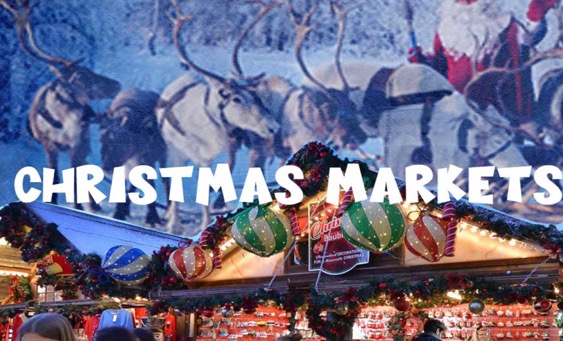 Christmas special – take young leaners (6-18 year) to visit global cities like
New York, Paris, Rome, Edinburgh and Chicago, led by cultural ambassadors
live from destination! Learn about cities' history, cultural, geography, arts and
people, become a young traveller without leaving home, enhance English skills
with fun facts. You can attend live sessions or watch replay at any time – never miss one.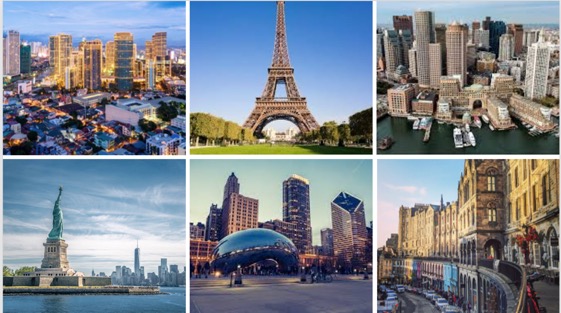 Schedules
SprEdventure is a learning series like no other! It takes young participants
on interactive journeys through many international cities real time, with live
broadcast by our cultural ambassadors at each destination.
Learning Goals
Social Studies: explore a city and/or country's history, geography, people,
food, culture and key attractions.
Global Citizenship: develop a sense of global community by interacting with
other children from different places, build friendships and appreciation of diverse
culture, beauty of the world.
Presentation and Language Skills: enhance English language skills through
journey's interesting topics and facts; promote learners' curiosity and opportunity
to speak up with confidence.