Learning Objectives:
Business and financial literacy are important skills of the 21st Century. In this course, we will not only equip the young learners with entry level business and financial concepts, but also unleash their entrepreneurial spirits. So that learners know how to form business ideas, make project designs, understand budgeting, saving, planning etc to prepare for and thrive in the future.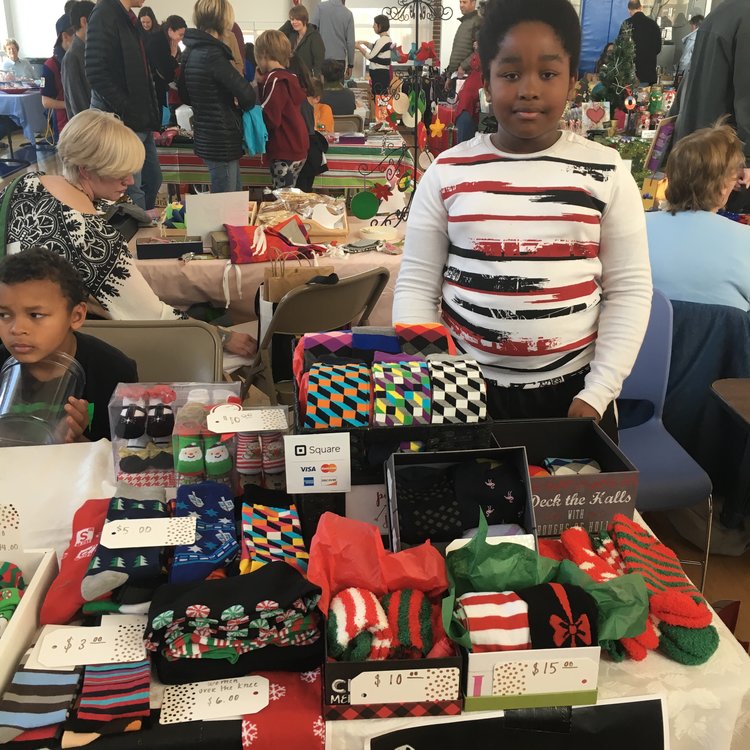 Topics Include:
My First Business
Have a great idea? Turn your idea into a business and grow it ! Here learners brainstorm a business idea out of passion, hobby, interest or problem, then act to turn the idea into a workable project.
1- Engage independent and collaborative activities to develop a basic business plan. Activities include: brainstorming, logo/slogan design, marketing/customer attraction plan & basic financial models.
2- Further develop business through application of Lean Kid Canvas.
3- Explore personal development topics: goal setting; decision-making; ethics; time management; teamwork.
Financial Literacy Intro
1- Basic knowledge of saving, spending, credit cards, currencies.
2- Understand the basic info and news on business, stocks, etc.
3- Mock up games and exercises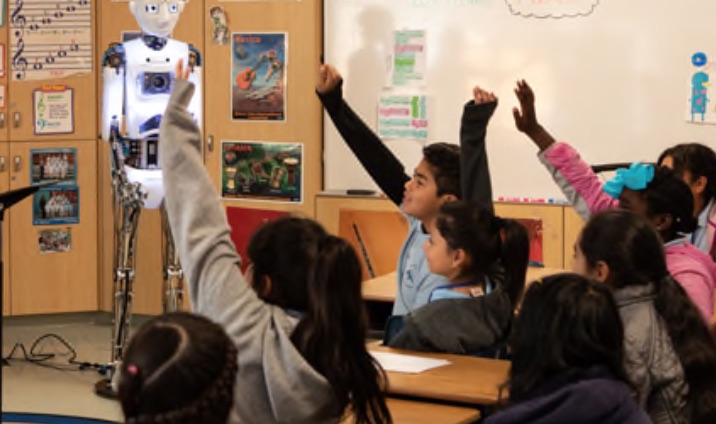 Program:
This is a 6-session program:
@ 7:00 pm Eastern Standard Time (for users in US)
@ 7:00 pm Hong Kong Standard Time (for users in Asia)
New groups form every week, start dates flexible, we will accommodate your request